Tile & Bathroom Fitting Specialists
At tile genie, we create your dream bathroom in 6 days from consultation, design, supply and fit.
Amazing bathrooms at prices you could only wish for!
At Tile Genie we can create your dream bathroom in 6 days. From consultation, design to supply and fit. We also do a fit only service, depending on what each customer needs.
There are many places that sell Tiling & Bathroom services but not many that can work with you to design something that uniquely reflects your taste and style.
At Tile Genie we specialise in Tiling & Bathroom design. We have over 20 years of experience and training that is unmatched. We are passionate about what we do and we care about your project as if it was our own. We will work within your budget to get exactly the look you're going for. And if you have no idea of what you want, we will guide you along the way.
We provide our services to people in Dublin and its surrounding areas.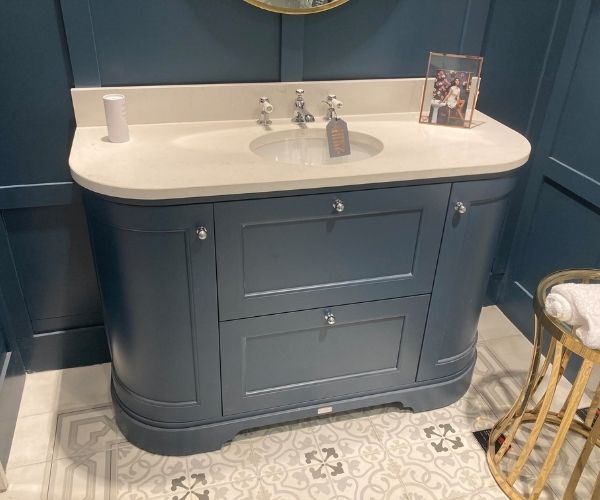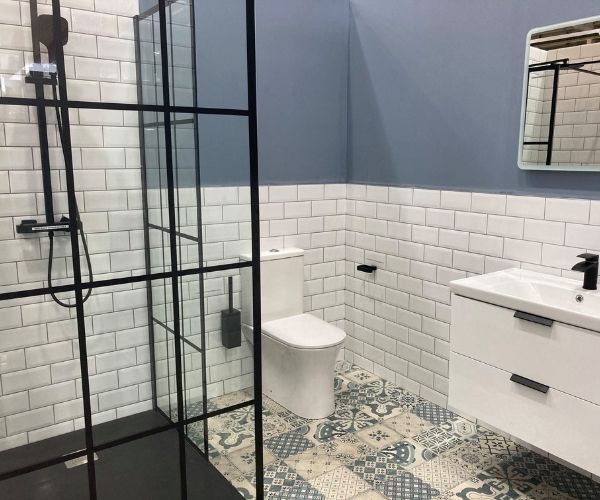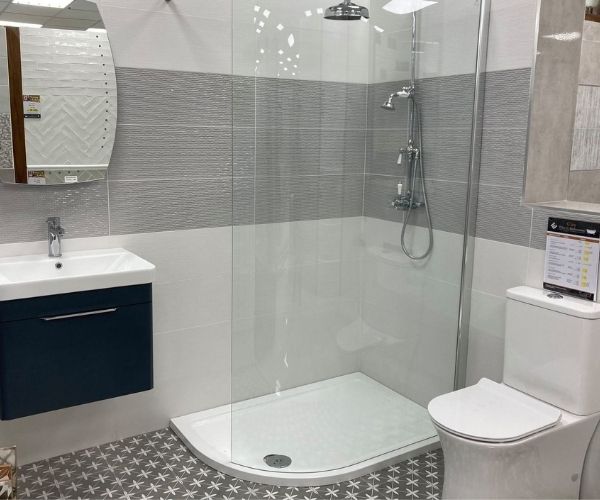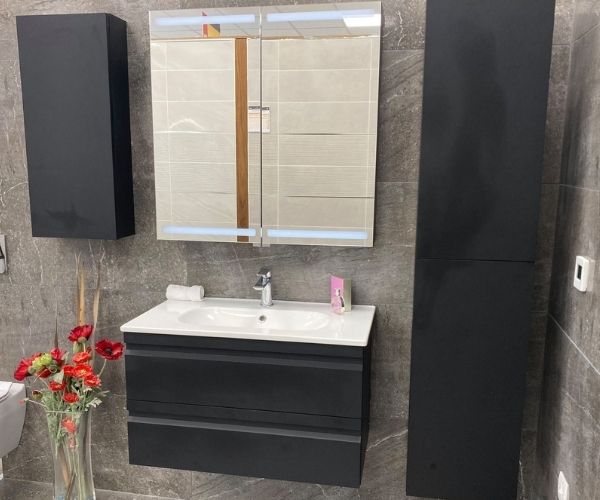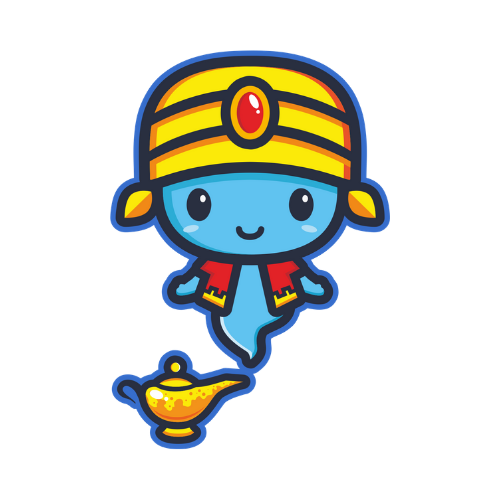 Design assistance is complimentary at Tile Genie. In fact, we couldn't sell tile and bathroom fitting services without it! Any home build or renovation project is a daunting task. You can't afford to not get it right.
At Tile Genie, we understand you want to love the final product and you want to enjoy the process of getting there. We are here for you every step of the way ensuring that your project goes smoothly and that you absolutely LOVE your new space.
Always remember… Your wish is our command! 
Tile Genie offer our tiling and bathroom renovation services in South Dublin and its surrounding areas.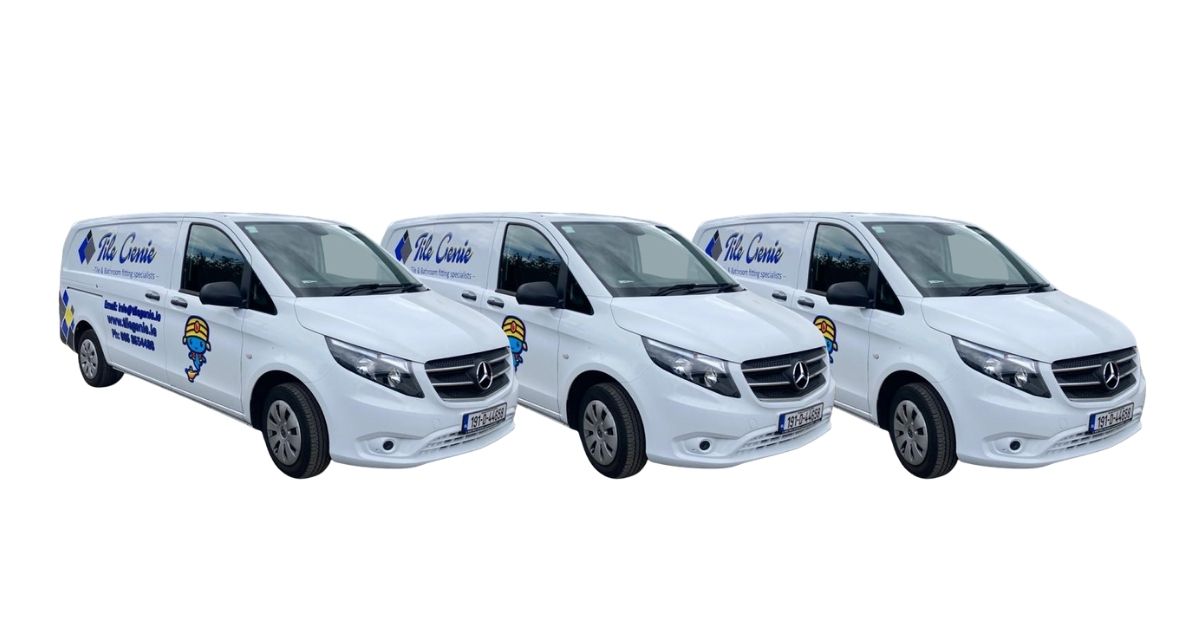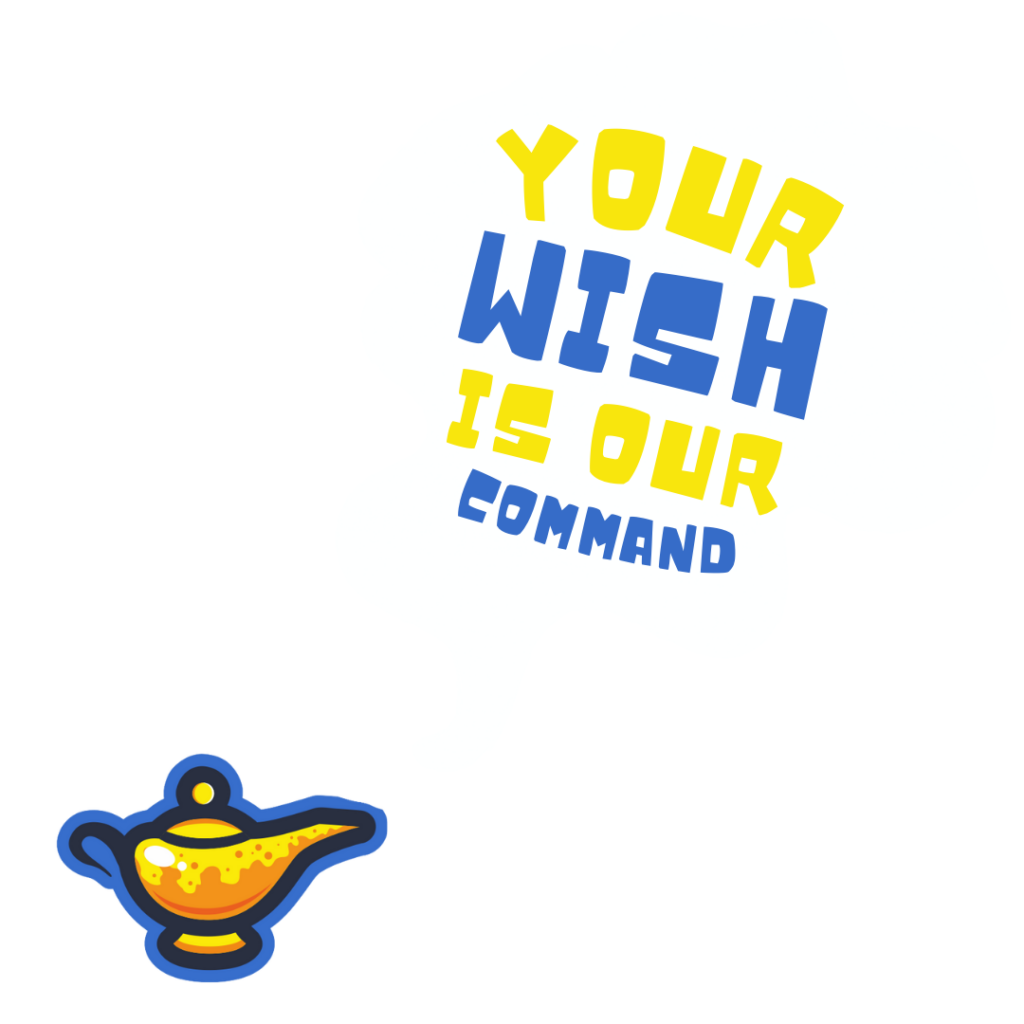 What are you waiting for?
Here are a few of the customer reviews we've received from happy customers. To see more of the work we carry out, please check out our Facebook page. Marion O'Connell
Lee came a day after I rang him to look at a small tiling job I needed done in kitchen, job was done within a few hours of the day he promised and worked very clean.. I'm a very happy customer I'd really recommend Tile Genie and reasonable priced thanks Tile Genie Jamie Rafferty
brilliant work at brilliant prices Melissa O' Brien
lee is great at his work from start to finish very professional done an amazing job on my bathroom would highly recommend
If you are looking for a quote or for more information please fill in our contact form and a member of staff will be with you shortly.